Career Coaching to Give You a Competitive Edge
We provide business professionals, managers and individuals with the insights, perspectives and skills to enable them to reach their full potential.
From time to time all of us have faced career challenges. Whether it is a recent graduate seeking their first job, a person returning to the workplace after a prolonged absence, a mid-career professional seeking to change career direction, or an employee who has been terminated, all of these are individuals who might benefit from Career Coaching.
Below is a sampling of some of our Career Coaching packages:
"Job Search Boot Camp"
A customized coaching package available in either 5 or 8 sessions that provides you with comprehensive coaching support in the following areas:
developing an effective job search strategy;
resume and covering letter writing and preparation;
employment branding;
getting past Applicant Tracking Systems;
creating an effective Linked In profile;
mock interview preparation;
advice on preparing references;
salary and offer negotiation;
tips and tricks for a successful orientation in your new job.
$559 + HST (5 sessions) or $859 + HST (8 sessions)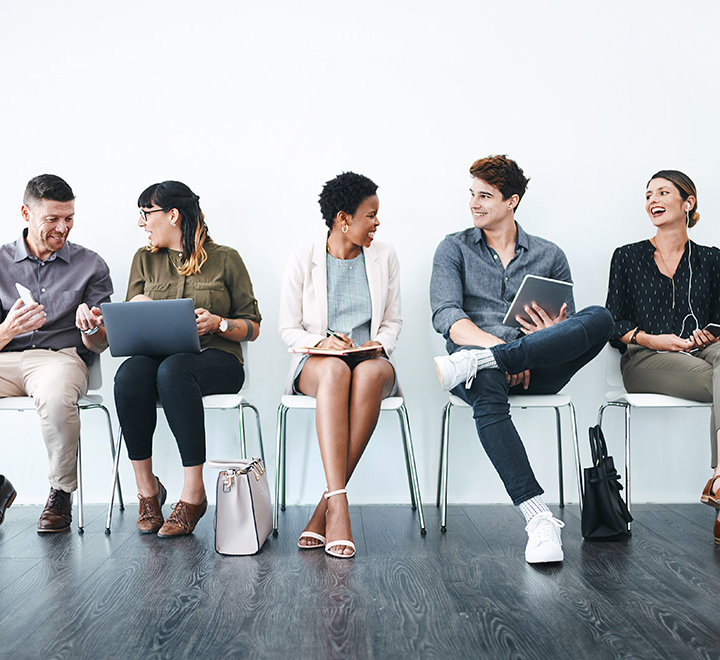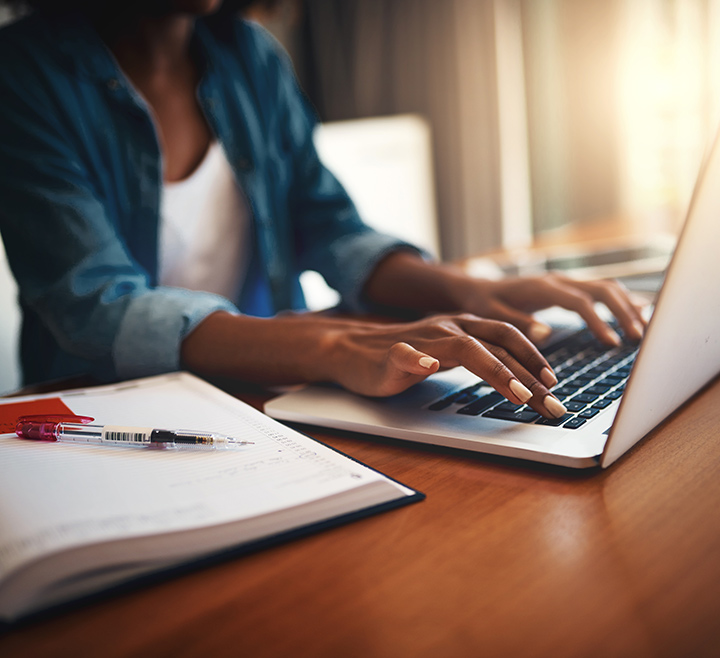 "Quick & Dirty" Review
A one-time review of your resume, covering letter and Linked In profile, along with a list of suggestions, ideas and recommendations for enhancement.
$229 + HST
EQ i 2.0 De-Brief
We can provide clients with the opportunity to complete an Emotional Intelligence Assessment. In addition to receiving a 20 page summary report participants will also receive a complimentary one hour de-brief of their findings along with ideas on how to develop an action plan for improvement
$359 + HST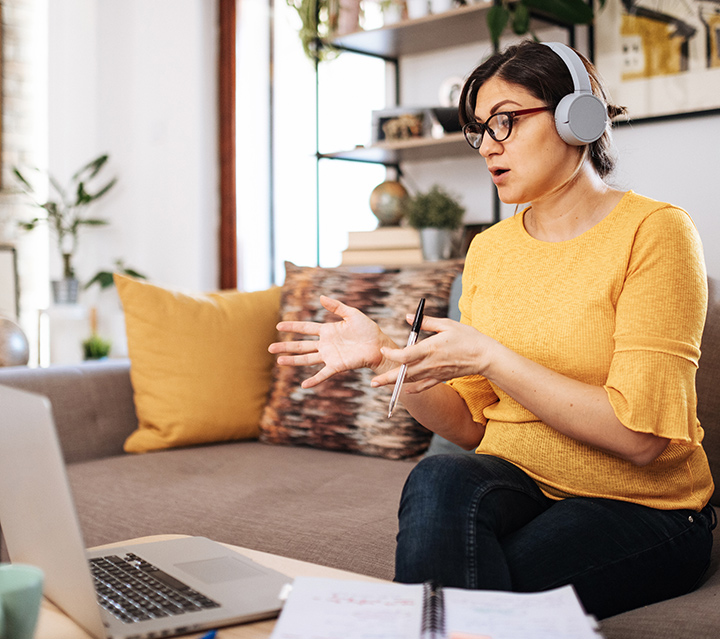 Our Career Coaching packages are tailored and scalable to clients' needs. Individual coaching options are also billable on an hourly basis at a rate of $125 per hour + HST. As well, assessments can be added for an additional cost.
Added bonus: All former clients are eligible for a 10% discount on any future coaching package in which they enrol. All prices quoted above are in Canadian dollars and include unlimited coaching support by telephone for up to one year at no additional cost.